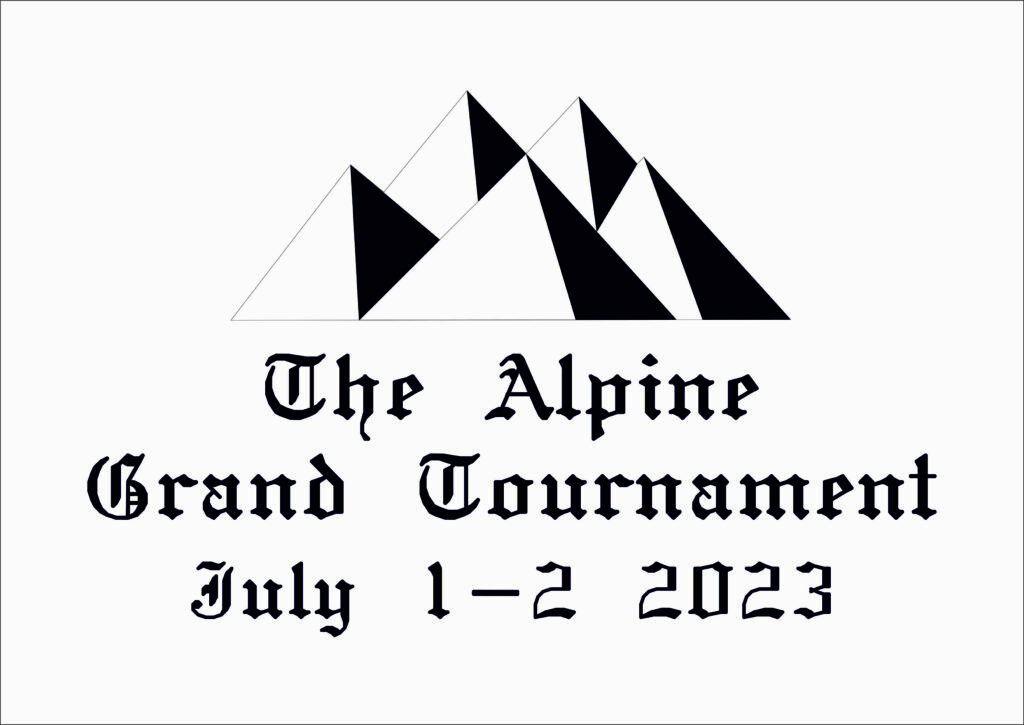 A Multi-System, Supermajor Event in Salzburg, Austria
The Alpine Grant Tournament is the biggest tabletop gaming event in Austria and it will take place on July 1-2 2023.
(You need both a Tournament Ticket and a Convention Ticket to attend the event)
How can i join?
You can get more information and purchase your tournament tickets from above. The event will be held in the convention "Level-Up Salzburg" and tickets for the convention are available HERE..
The event will be full of side shows where you can enjoy yourself during breaks and there will be a bar along with many food trucks for refreshments and a good time!
Location
Convention Name: Level-Up
Address: Messezentrum, Salzburg, Austria