Additional food add-on for the Alpine Cup 2023. [Last available date of purchase is April 3rd 2023]
April 13 Thursday – 16 Sunday 2023
Food add-on (depending on your choice) includes
Singles Breakfast
Thursday: Breakfast
Friday: Breakfast
Singles Lunch+Dinner
Thursday: Lunch + Dinner
Friday:  Lunch
Singles Full
Thursday: Breakfast + Lunch + Dinner
Friday: Breakfast + Lunch
Teams Breakfast
Saturday: Breakfast
Sunday: Breakfast
Teams Lunch+Dinner
Saturday: Lunch + Dinner
Sunday: Lunch
Teams Full
Saturday: Breakfast + Lunch + Dinner
Sunday: Breakfast + Lunch
Breakfast:
What is included in Breakfast? See the pictures + white and darkbread + Austrian pastries + Nutella (the real one) + honey + jam + fruits + Scrambled eggs + hard boiled eggs + toasts
Optional we are offering fresh juice.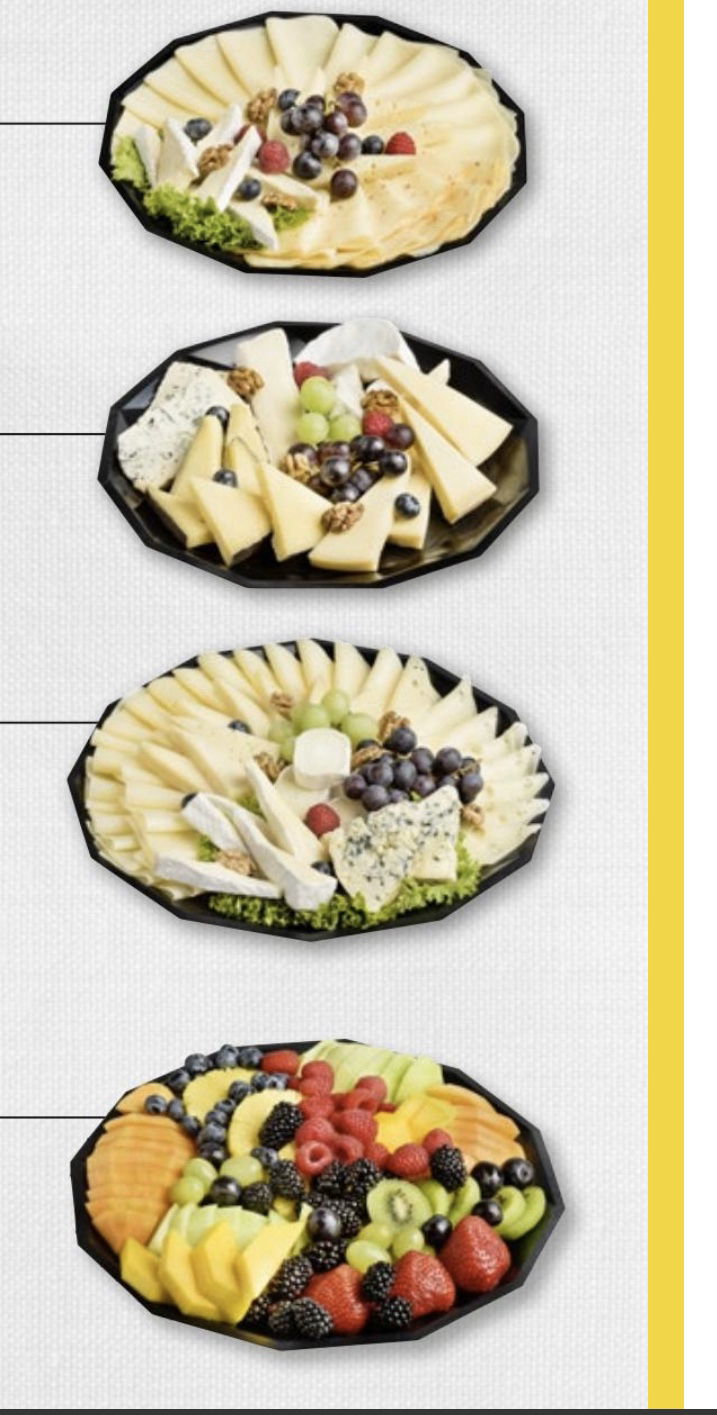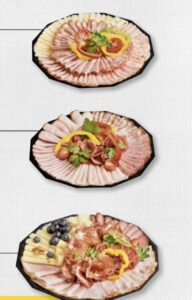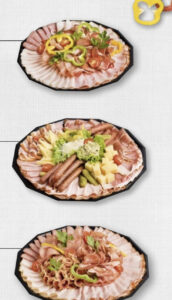 Attendance Policy can be found here.
Details about the Alpine Cup Venue can be found here.
All taxes are included.