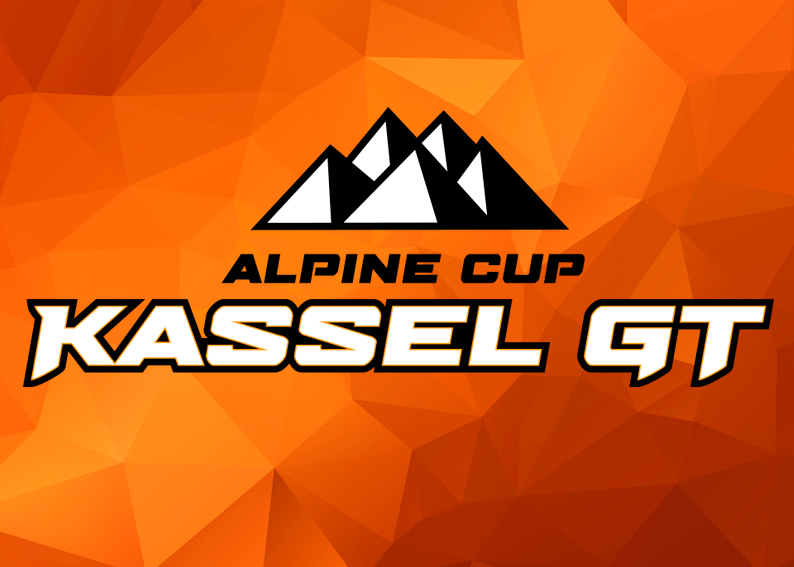 Any attendance rights and services purchased is refundable within 30 days of purchase and/or up to 45 days to the event. If requested, the funds can be transfered to the next Alpine Cup event. This refund is subject to a 10% administration fee.
If more than 30 days have passed from purchase date or within 45 days of the event, the attendee will either be offered a transfer of their purchase to the next Alpine Cup event or refunded 50% of their payment. This refund might take up to 45 days to process.
For third party services (hotels and food) refunds are only available within 7 days of purchase and if before 30 days from the event.