(This page is made for Alpine Cup, for Alpine Grand Tournament click here)
The Alpine Cup (April 2022) will be hosted in Leoben, Austria.
The venue we currently reserved is Sporthalle Leo­ben-Innen­stadt.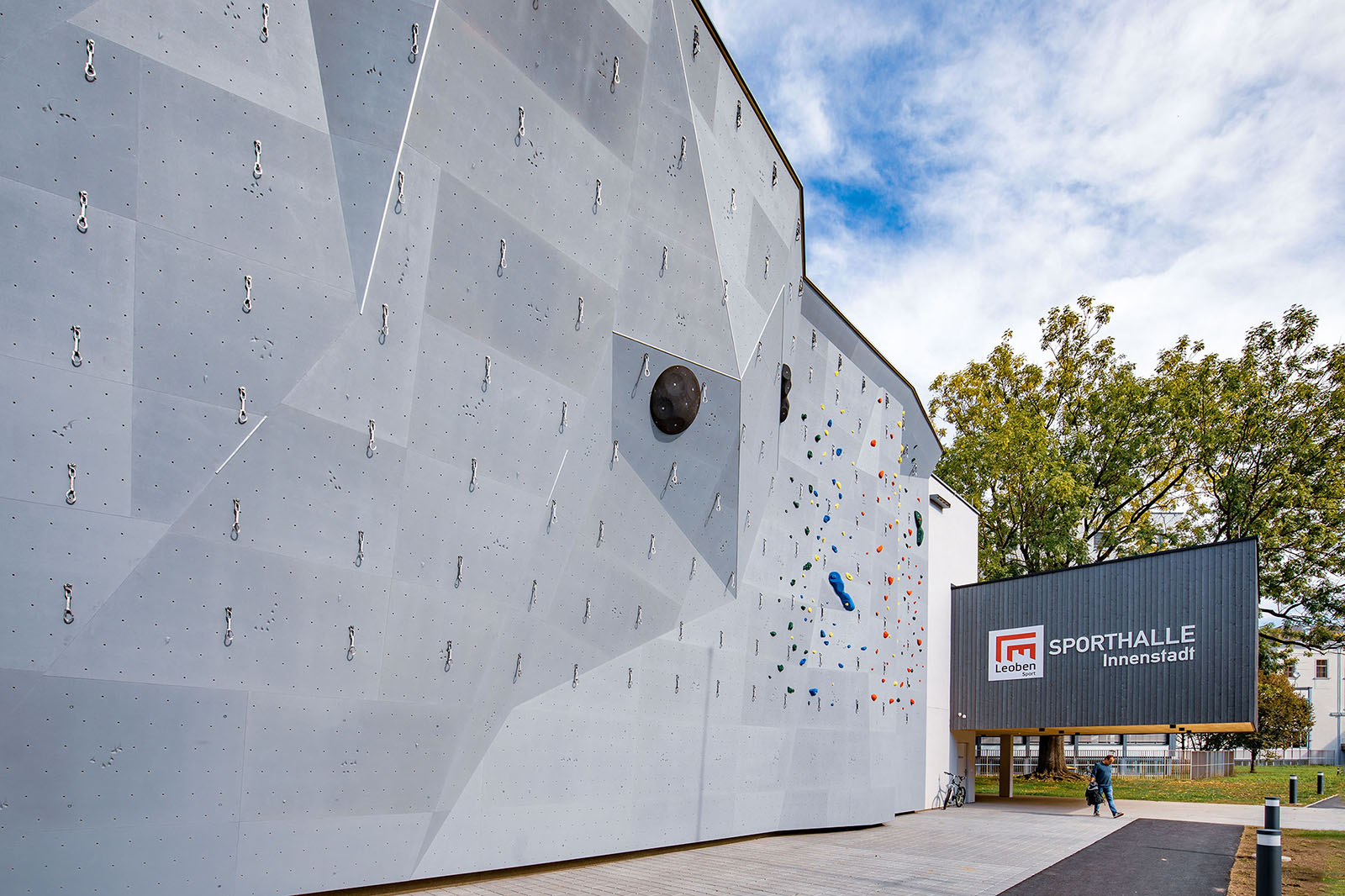 Address
Roseggerstraße 8
8700 Leoben
ARRIVING IN LEOBEN
Leoben is located in central Austria.
By Plane: The closest two airports are the Wien-Schwechat (Lower Austria) (about an hour and a half away) and Graz-Thalerhof (about 45 minutes away). After the flight you can come to Leoben by Train.
By Train: Austria has a very expansive rail system and the Leoben train station is within walking distance to both to our offered accomodations and the venue of the tournament. Name of the station is "Leoben Hbf". Link to the train service.
By Car: Because of it's central European location, numerous teams can actually drive to Leoben, we would suggest to all the attendees to look into this option if they can.
Parking is widely available in city and we will have some amount of parking available on venue as well.
Accomodation
We arranged special deals for The Alpine Cup attendees where you will be be able to stay in a few student accomodations near the event location in Sporthalle Leo­ben-Innen­stadt .
You can check the offered accomodation options from The Alpine Store here.
Food
While registering you can purchase food (breakfast+lunch) that will be available on site. For 3 round days (Thursday and Saturday), a dinner is also included.
We will do our best to accomodate your dietary restrictions and if we are not able to we will refund that part of your ticket.