Enjoy a series of Tabletop Gaming events around Europe
Established in 2021 in Austria, Alpine Cup hosts tabletop gaming events across Europe. We make well prepared, well run events where players don't have to worry about small details and can focus on their gaming for a great experience.
This is one thing we do best
With our combined experience of over four decades, we know exactly what needs to be done to provide a welcoming and engaging atmosphere for our players.
Player enjoyment and satisfaction are our top priorities for events since we believe an events success is not measured by number of players or the financial outcome but player satisfaction. If players leave our events happy and wanting to come back we believe we did a good job.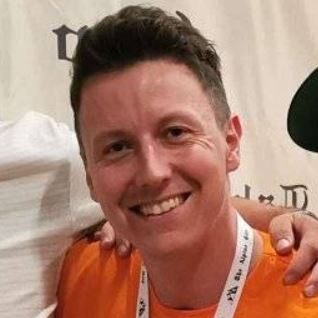 Kevin "planB_God" Zöllinger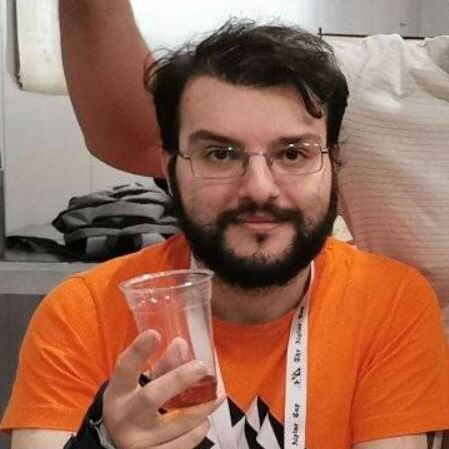 Işık "pizzaguardian" Belül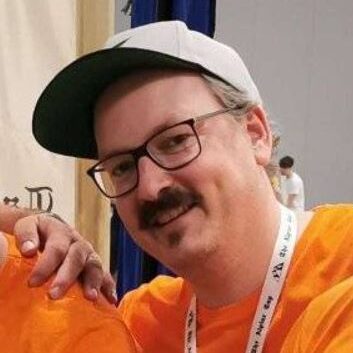 Kalvin "Limm" Kirchbaumer