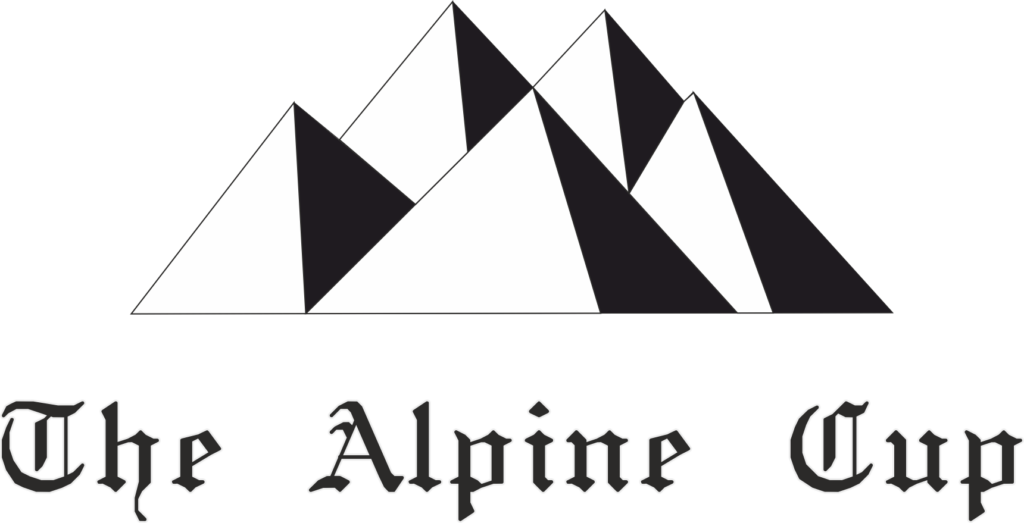 Welcome to "The Alpine Cup". A series of tabletop events in the middle of the Alps.
The Alpine Grand Tournament 2023
The Alpine Grand Tournament is our multisystem event that is hosted in Salzburg, Austria. It will include a 40k Super Major. In addition there will be T9A, SWL and AoS Grand Toruanemnts. There will also be display games for Horus Heresy and much more!
The Alpine Cup 2024
The Alpine Cup is our signature event, hosted in Leoben, Austria. It is a four day event that includes both singles and team 40K tournaments. It wasbe held on April 4-7.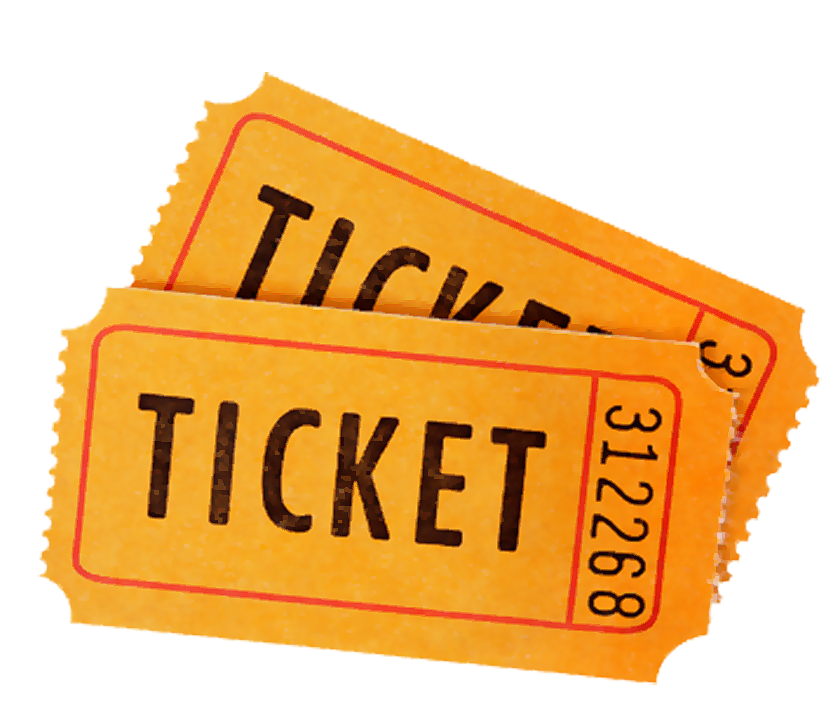 TAC 24 General Info
Attendance, food, merchandising and other
goodies..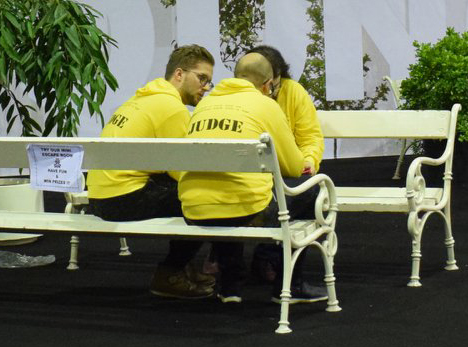 Rules
For rulespack and other details about the tournament itself..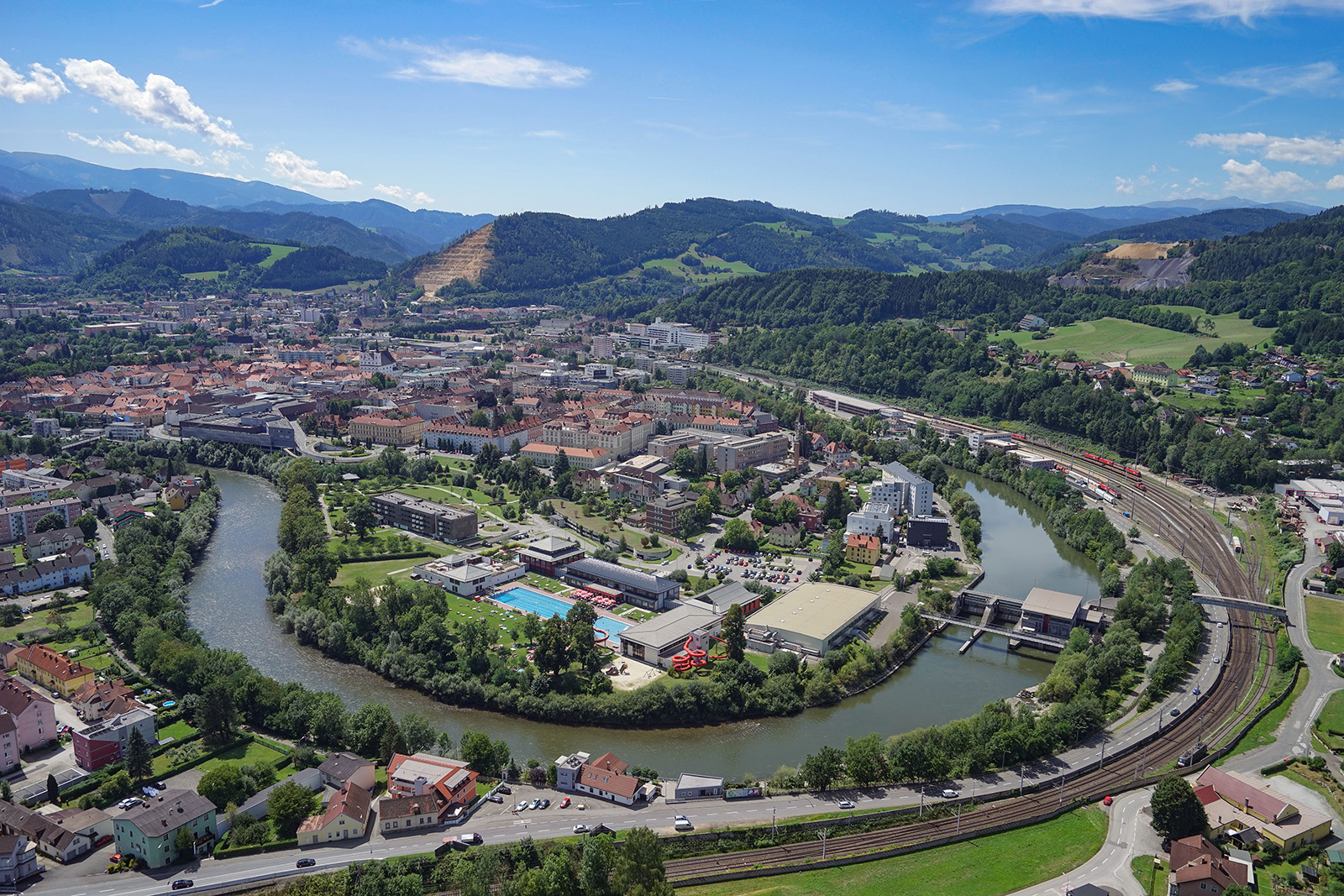 Venue and Location
For additional information about Leoben, how to get there and accomodation options..
What is The Alpine Cup?
The Alpine Cup (TAC) is an international tabletop strategy gaming event. First TAC was hosted in August 2021 in Leoben, Austria and is planned to be an annual event that will be hosted every year.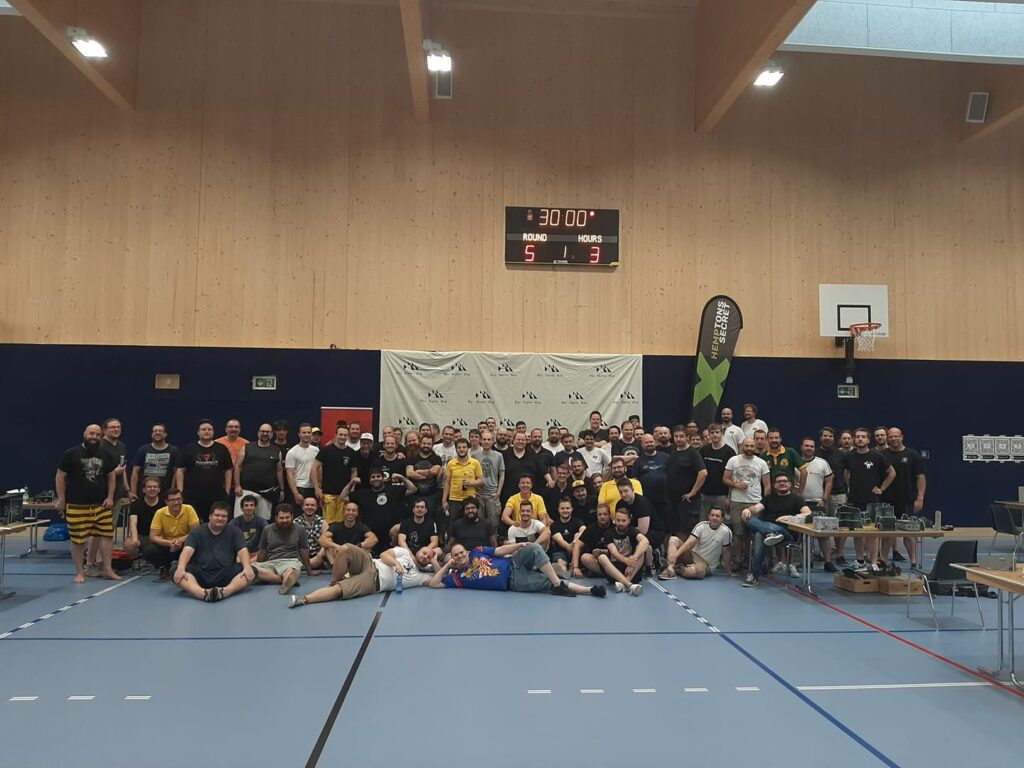 A new kind of tournament under the mountains!