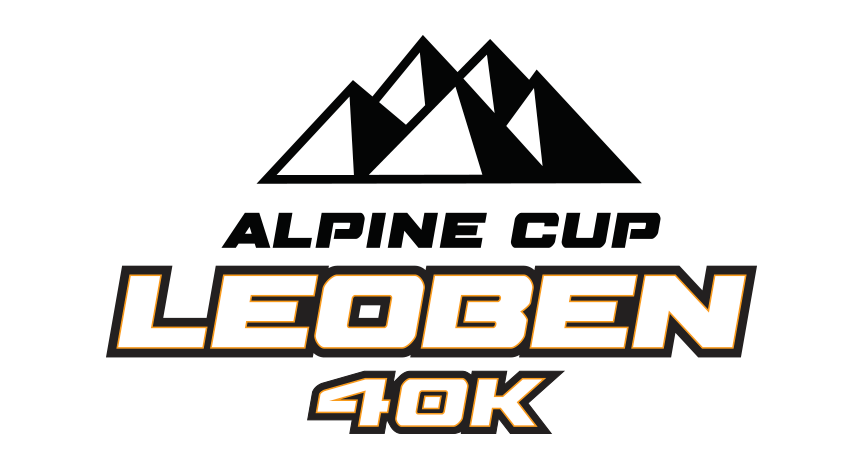 Leoben 40K (aka The Alpine Cup) is our signature event, hosted in Leoben, Austria.
It is a four day event that includes Singles and Team 40k tournaments.
5 / 6 Rounds. Top Cut might be added depending on attendance
Landesstraße 36, 8712 Proleb, Austria
Attendance Policy
(Leoben 40K)
Any attendance rights and services purchased is refundable within 30 days of purchase and/or up to 45 days to the event. If requested, the funds can be transfered to the next Alpine Cup event. This refund is subject to a 10% administration fee.
If more than 30 days have passed from purchase date or within 45 days of the event, the attendee will either be offered a transfer of their purchase to the next Alpine Cup event or refunded 50% of their payment. This refund might take up to 45 days to process.
For third party services (hotels and food) refunds are only available within 7 days of purchase and if before 30 days from the event.