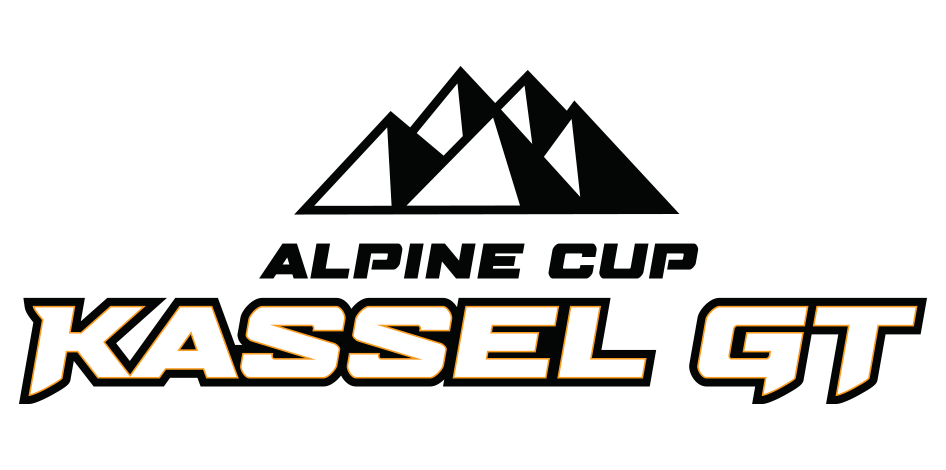 Kassel GT – Alpine Cup is Singles Warhammer 40,000 Tabletop Tournament. The first Kassel GT will be hosted on February 17-18 2024 in the beautiful german city of Kassel.
10th Edition 2024 GT Pack

202 Players , 6 Rounds, Swiss Pairings

2000 Points Strikeforce armies, fully painted and WYSIWYG

Forgeworld units are allowed

Preset missions and terrain, played on a 60″x44″ on table. (Map Pack will be added soon)
Additional information regarding
Mehrzweckhalle Frommershausen
Pfadwiese 10, 34246 Vellmar, Germany
Attendance Policy
(Kassel GT)
Any attendance rights and services purchased is refundable within 30 days of purchase and/or up to 45 days to the event. If requested, the funds can be transfered to the next Alpine Cup event. This refund is subject to a administration fee.