(This page has been written for Alpine Cup, which is held in Leoben every April, for Alpine GT in Salzburg click here.)
The Alpine Cup (April 2024) will be hosted in Leoben, Austria.
The venue will either one of the following two
Final decision will be announced before January 2024 depending on number of players registered by October 1st. Both of these locations are located in Leoben and are within 10 minutes of driving from our accomodation offers.
If Under 200 Players by October 1st 2023
Sporthalle Leo­ben-Innen­stadt.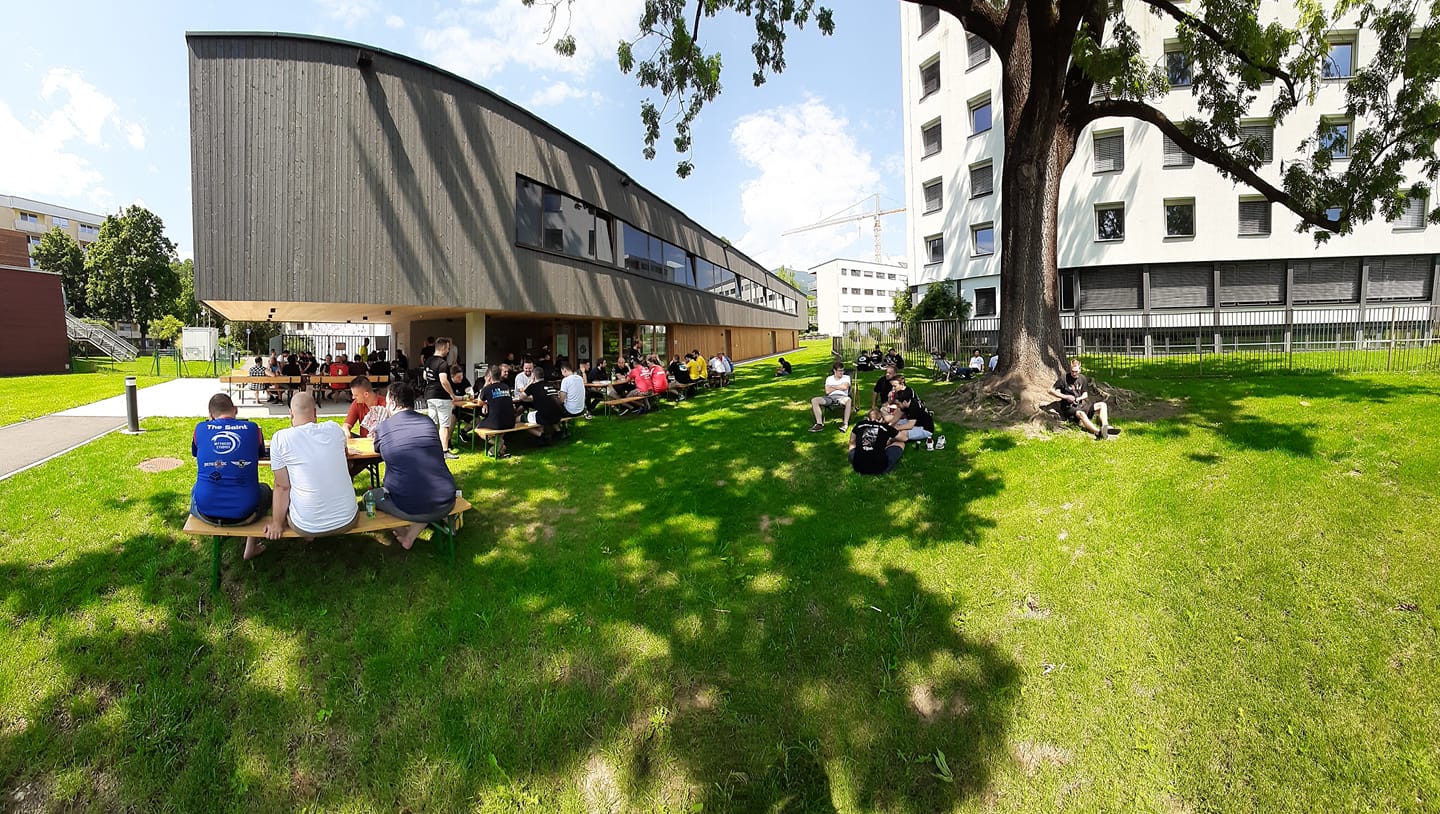 Address: Roseggerstraße 8 – 8700 Leoben
If Over 200 Players by October 1st 2023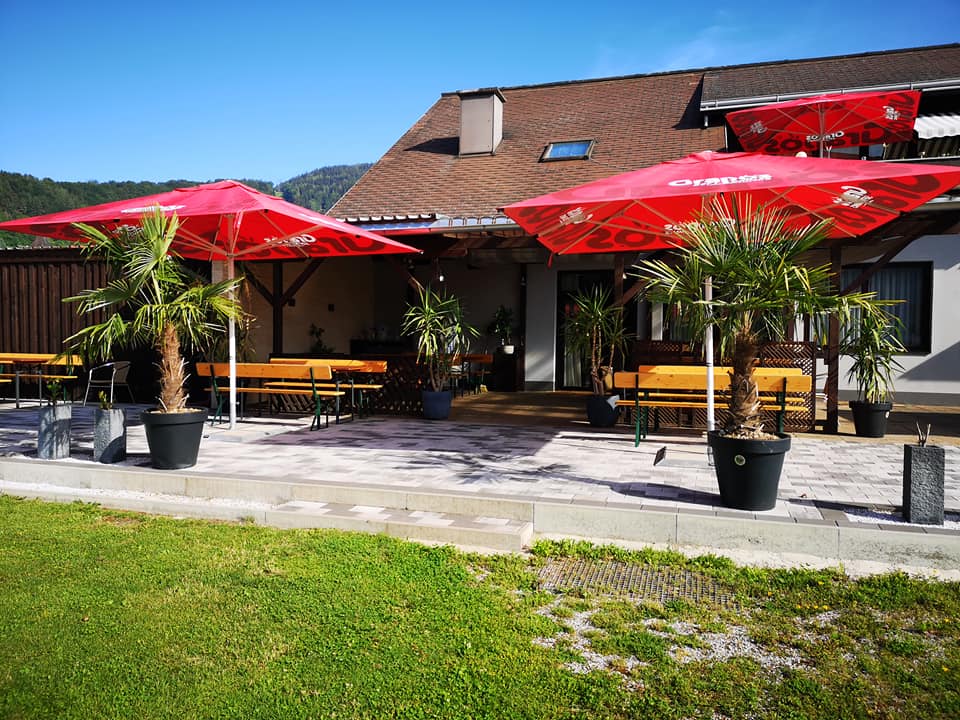 Address: Landesstraße 36, 8712 Proleb, Austria
ARRIVING TO LEOBEN
Leoben is located in central Austria. Because of the cities central location you can come via car, train or plane.
By Car:
Parking is widely available in city, we recommend arriving to the town with your car to your accomdoation and just walk to the venue.
There are limited parking available in the venue.
By Train:
Austria has a very expansive rail system and the Leoben train station is within walking distance to both to our offered accomodations and the venue of the tournament. Name of the station is "Leoben Hbf".
By Plane:
The closest two airports are the Wien-Schwechat (Lower Austria) and Graz-Thalerhof. After the flight you can come to Leoben by Train.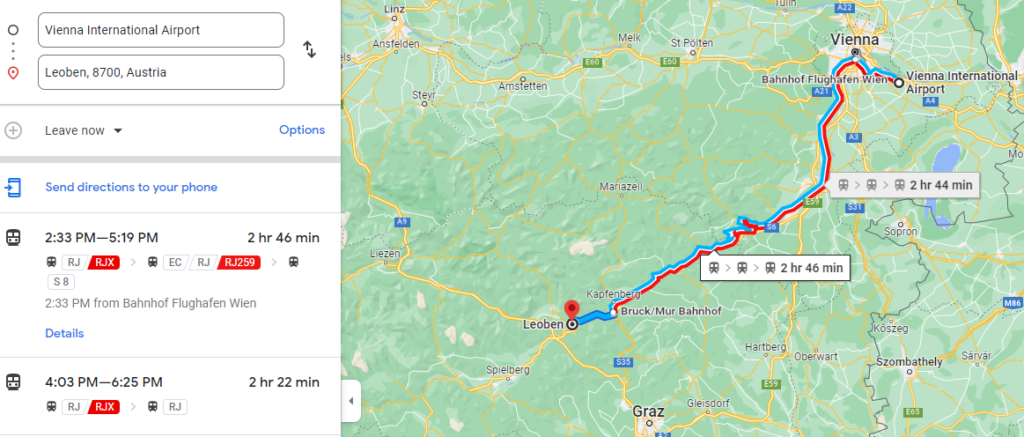 TRAVELLING WITHIN LEOBEN
Leoben is a quiet wholesome small town. After your initial arrival you can travel to most attractions and restaurants via walking. And most of the accomodations available are within walking distance to the venue so you don't need a car after your arrival to Leoben.
Accomodation
We arranged special deals for The Alpine Cup attendees where you will be be able to stay in a few student accomodations near the both possible event location.
These will beavailable in the Alpine Store
.
Food
There are caterred food will be available (breakfast+lunch) in 2024.

For 3 round days (Thursday and Saturday), a dinner is also included.
We will do our best to accomodate your dietary needs and if we are not able to we will refund that part of your purchase.

Gatherings
We have prepared a few social events for our players in the town for the first time during TAC 22 and of course we will be repeating those gatherings for 2024!